FIGO pursues its mission through advocacy, programmatic activities, capacity strengthening of Member Societies, education and training. This mission encompasses the implementation of global projects on specific women's health issues.
In addition, FIGO's specialist Committees and Working Groups embrace many aspects of obstetrics and gynaecology such as oncology, perinatal health, education, safe motherhood, medical terminology, new technology, the pathology of the breast and ethics.
FIGO actively collaborates with many other global, national and regional organisations to promote the wellbeing of women and to raise the standards of practice in obstetrics and gynaecology.
FIGO World Congress 2021
Image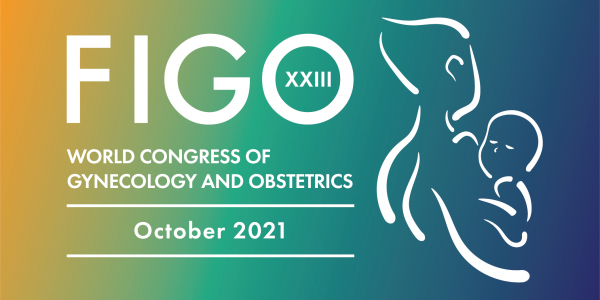 FIGO Resources
International Journal of Gynecology & Obstetrics