The Alma-Ata Declaration at 40
Image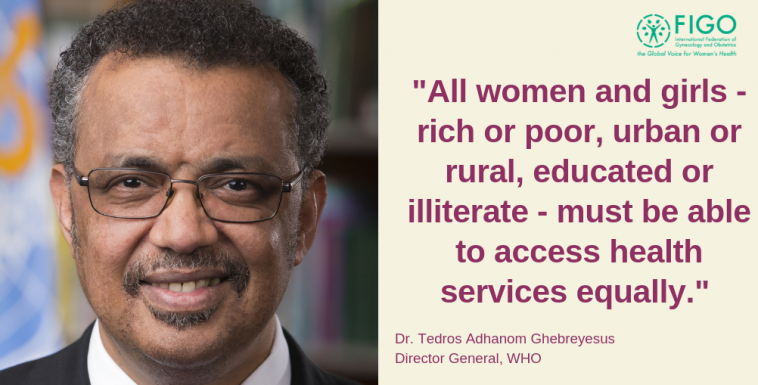 In 1978 health was recognised as a fundamental human right.
This year marks the 40th anniversary of the Alma-Ata Declaration by the World Health Organization (WHO), which stated that access to primary healthcare should be available to all. 
But 40 years on, is this the case?
40 years of the Declaration of Alma-Ata
One of the main goals of the Declaration of Alma-Ata was to make sure all people across the globe had access to an acceptable level of healthcare by the year 2000. We are now 18 years past the millennium, and 40 past the original vision being launched, yet there are still some parts of the world without an acceptable standard of healthcare.
Both natural and human-influenced factors have prevented this from being the case, with famine, earthquakes and wars all affecting primary healthcare access. Supplies from overseas may be issued in these situations, but this means people are not involved in the planning and implementation of their healthcare, despite the Declaration of Alma-Ata including this as part of its original vision.
Public health and primary healthcare are the cornerstones of sustainable health systems. In the UK, where primary healthcare is free and universally available, access to it can still be challenged by staff shortages and overstretched resources. Yet Britain is seen as having one of the best healthcare systems in the world, demonstrating just how much work there remains to be done elsewhere across the globe.
In addition, the challenges faced in implementing the pledges of the declaration have evolved over the years; more recently, ensuring gender equality in access to healthcare has been a focus for WHO.
Director-General Dr Tedros Adhanom Ghebreyesus emphasised earlier this year:
"All women and girls - rich or poor, urban or rural, educated or illiterate - must be able to access health services equally."
Primary healthcare: For everyone?
Progress in universal health, to date, has been uneven. If women are able to access quality, cost effective and efficient primary health care, they are more able to work and earn money, and to care for their children, therefore ensuring the sustainability of health systems.
FIGO, and our 130 member societies, believe that everyone – including the poorest and most marginalised – should be able to access the healthcare they need.   We support the growing global consensus that universal health coverage is a smart investment and an achievable goal.
Indeed, 'Universal Health Coverage: Everyone, Everywhere' was the theme of this year's World Health Day, marking WHO's 70th anniversary. Dr Ghebreyesus added:
"Good health is the most precious thing anyone can have.

"When people are healthy, they can learn, work and support themselves and their families. When they are sick, nothing else matters. Families and communities fall behind. That's why WHO is so committed to ensuring good health for all."
Access to Universal Health Coverage isn't just important for people's wellbeing, but also for keeping communities together and safeguarding local economies. Therefore, it is vital that more is done to make the original visions of the Declaration of Alma-Ata a reality, 40 years on from its introduction.