Automated screening for cervical cancer
Carrying out cervical cancer screenings using an automated approach has been found to be more effective.
The study by the National Cancer Institute in the US indicated that coverage in underserved regions was increased by the automated technology.
Image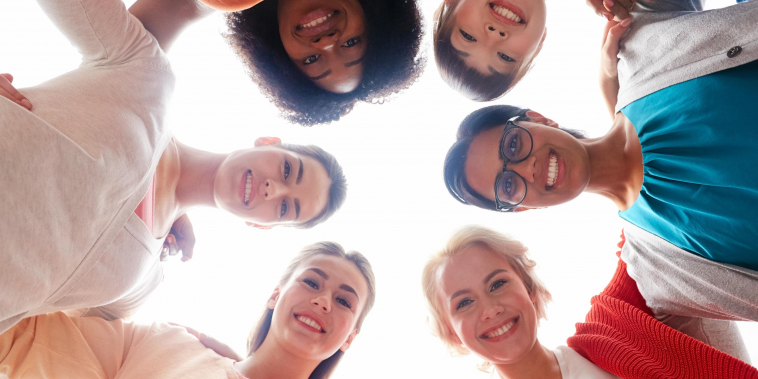 Cervical cancer is the result of persistent infection from carcinogenic human papillomaviruses (HPV) and while the vaccine is the best form of prevention, it is not 100 per cent effective. This is where cervical screening comes in, as it allows healthcare professionals to identify potentially premalignant conditions and treat them before they become cancer. In the past, cytology (Pap testing) was the most common form used in screening for cervical cancer, but it is slowly being replaced by testing for the carcinogenic types of HPV. This is because this alternative approach is better at detecting precancer and adapting to populations that have been increasingly vaccinated against HPV. Higher-resource regions have now been able to turn the process on its head and use the Pap tests in the second phase, when women have been identified as HPV-positive. Researchers believe that automating the process, using an algorithm to separate those at risk and prioritise them for treatment, could improve on conventionally-interpreted tests. They developed the algorithm using computer-scanned liquid-based slide features to separate out HPV-positive women based on the presence of different cell types, nuclear size and nuclear contour. Once screened, a severity rank is determined to established the most innocuous slides in the batch and therefore guide treatment options. To establish the effectiveness of the new technique, the scientists compared its results with those of 1,839 women who had been Pap tested in 2010 and found record linkage. They validated it further by putting the algorithm up against the results of another 243,807 patients and found the results correlated strongly with the determined outcomes.