Celebrating Women's Health in Taiwan
FIGO President Elect Dr Jeanne Conry and Past President Prof. C.N. Purandare were honoured this month at the 8th International Symposium of Taiwan Association of Obstetrics and Gynecology (TAOG), joining colleagues from across Asia to celebrate advances in science, education and collaboration to improve women's health.
Image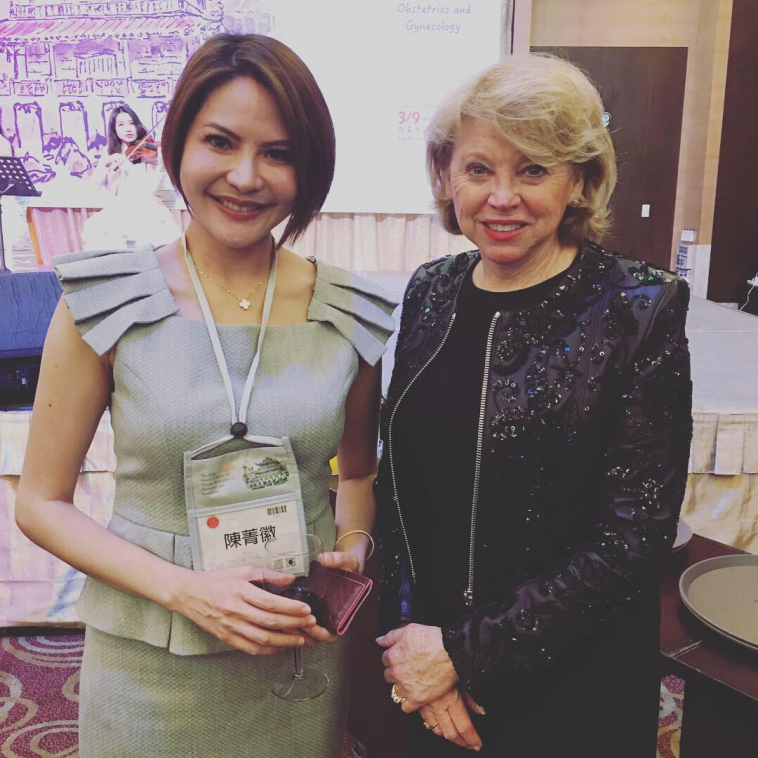 TAOG is one of FIGO's 132 member countries, committed to supporting FIGO's aim for women of the world to achieve the highest possible standards of physical, mental, reproductive and sexual health and wellbeing throughout their lives.    
Said Dr Conry,
"This was a fantastic meeting, addressing critical issues in the field of OBGYN including oncology and reproductive health. I echo Dr Tsung-Cheng Kuo, President of TAOG, in looking forward to ongoing academic exchange with our colleagues in Taiwan, Korea, Japan and the Oceania region, with ideas that lead us all to a better tomorrow for women's health globally."
Her Excellency President Tsai Ing-wen addressed delegates at a private gathering, thanking TAOG for their valuable contributions to government priorities around improving health, welfare and reporting to improve the care of mothers and children, and for their work improving relationships between doctors and patients.
Taiwan's maternal mortality rate has dropped from 40 deaths per 100,000 population recorded in the 1970s, to 8.5 deaths per 100,000 population in 2012. Gender-screening for child sex-selection has been banned.
President Ing-wen affirmed Taiwan's commitment to the protection of women and children's rights, and the rights of women as a core of the human rights agenda.
"On International Women's Day, Taiwan will continue to respond to the UN's 2030 Agenda for Sustainable Development, actively promoting gender equality, the empowerment of women and girls, and striving to bring better development to women and gynaecologists."