Dr Charles Kiggundu
Image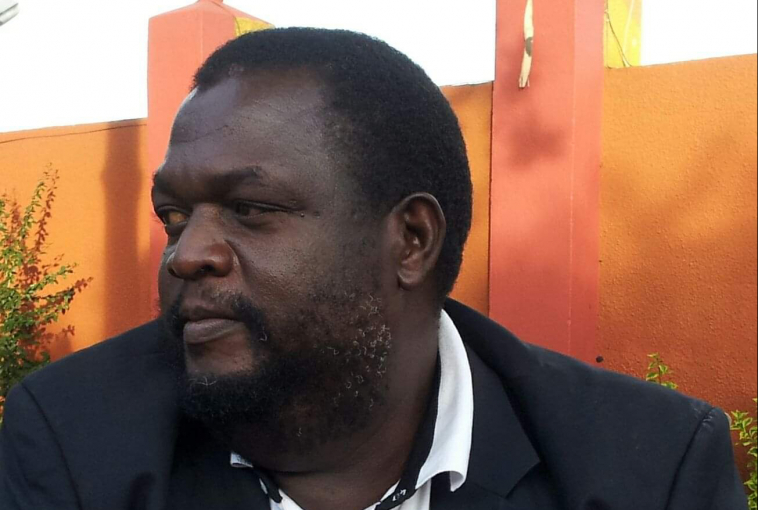 FIGO is deeply saddened to receive news of the death of Dr Charles Kiggundu, a senior consultant obstetrician and gynaecologist and Past President of the Association of Obstetricians and Gynaecologists of Uganda (AOGU).
Dr Kiggundu played a key role in FIGO's projects that aim to prevent unsafe abortion and promote good abortion care. The first of these was the 'Prevention of Unsafe Abortion Initiative', which ran from 2008 to 2016. Dr Kiggundu also acted as the focal person for FIGO's ongoing project, 'Advocating Safe Abortion Project'.
Just weeks before his death, Dr Kiggundu was instrumental in FIGO's Africa Regional Kigali Congress through several activities, including facilitation of a pre-Congress workshop on values and attitudes regarding abortion and sexual and reproductive health and rights, and giving presentations in several FIGO and partner sessions.
Our thoughts and condolences go out to Dr Kiggundu's family, friends and colleagues at this difficult time.
Mary Ann Lumsden, Chief Executive
Dr Kiggundu will be remembered for his warmth, enthusiasm and wisdom. All of us at FIGO mourn the loss of such a strong advocate for reproductive and maternal health in East Africa.
– Matt Pretty, Project Coordinator, ASAP