Dr Sebalda Leshabari
Image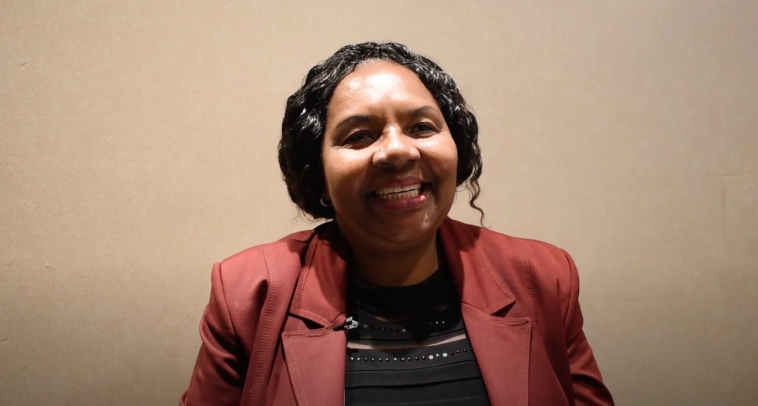 We were deeply saddened by the passing of Dr Sebalda Leshabari, General Secretary of the Tanzania Midwives Association (TAMA).
Sebalda was a welcome and treasured ally of FIGO. She played a key role in our Postpartum Intrauterine Device (PPIUD) initiative, helping to bring together PPIUD facility coordinators, deputy coordinators and master trainers, with heads of the nursing, midwifery and OBGYN schools from institutions across Tanzania. Sebalda believed strongly in task sharing and knew that training midwives would make all the difference in ensuring contraception was accessible to all Tanzanian women.
We have shared a video of Sebalda below to help show her passion and dedication to her work and to improving the health and wellbeing of women and children in Tanzania and beyond. We are grateful for having had the opportunity to work with her.
Our condolences and thoughts go out to Sebalda's family, friends and colleagues during this difficult time.
Mary Ann Lumsden, Chief Executive
Sebalda was an amazingly positive lady – calm, yet full of energy and hope. She worked tirelessly to improve women's health. Her enthusiasm was infectious and she galvanised pre-service midwifery institutions throughout the country to ensure they included PPFP in their curriculums, allowing a generation of midwives to provide more comprehensive and holistic care.
– Dr Anita Makins, Project Director, PPIUD