Environmental toxics affect childhood brain development
Exposing pregnant women and children to common thyroid-hormone-disrupting toxins could have serious implications for brain development. That is according to a new review from the Centre National de la Recherche Scientifique, Université Paris-Sorbonne in France.
Image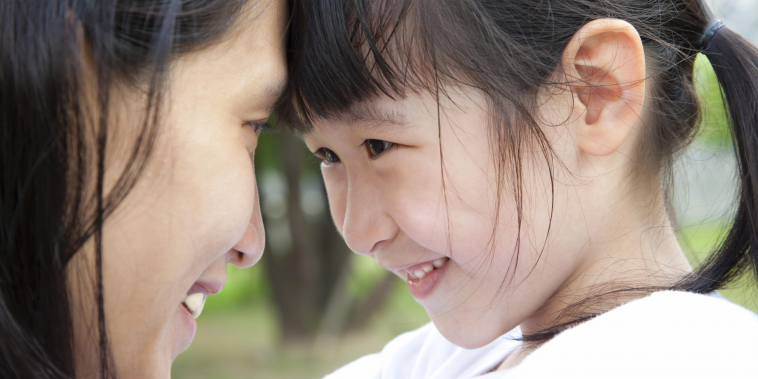 It found that many common chemicals can disrupt normal thyroid actions, affecting brain development in foetuses and young children. Calls are therefore being made for greater public health intervention to prevent such issues occurring. Maternal thyroid hormones (TH) are vital for normal brain development in children and there have been many previous studies into their importance. They showed that even the smallest amount of disruption to TH in women while they are pregnant can affect cognitive development in babies. In the modern world, chemical production has increased exponentially, which in turn has led to widespread environmental contamination. Those who are exposed to it can have their normal hormone function affected and pregnant women and children are more susceptible to its effects. Public health policy does not take the risks to such vulnerable groups into consideration, allowing many endocrine-disrupting chemicals (EDCs) to be used in manufacturing. In this latest review, Professor Barbara Demeneix and her colleagues examined much of the published evidence on the issue. It looked at the large amount and wide variety of EDCs that include chemicals and pesticides used in manufacturing everything from drugs and cosmetics to furniture and plastics. The researchers went on to explain that combinations of these thyroid-disrupting chemicals are found in all humans. Prof Barbara Demeneix said: "We have reviewed the documented exposures of pregnant women and children to mixtures of thyroid-hormone-disrupting chemicals and propose that the data sets provide a plausible link to the recent increased incidence of neurodevelopmental conditions, including autism spectrum disorders and attention deficit hyperactivity disorders." She continued by saying that many experts believe that the current thyroid-disrupting chemical testing guidelines fall short of where they need to be. They are not sensitive enough, do not take recent findings into account or adequately assess the risks to vulnerable people, she added.