FIGO backs PMNCH's call for respectful care of women and girls on UHC Day
Image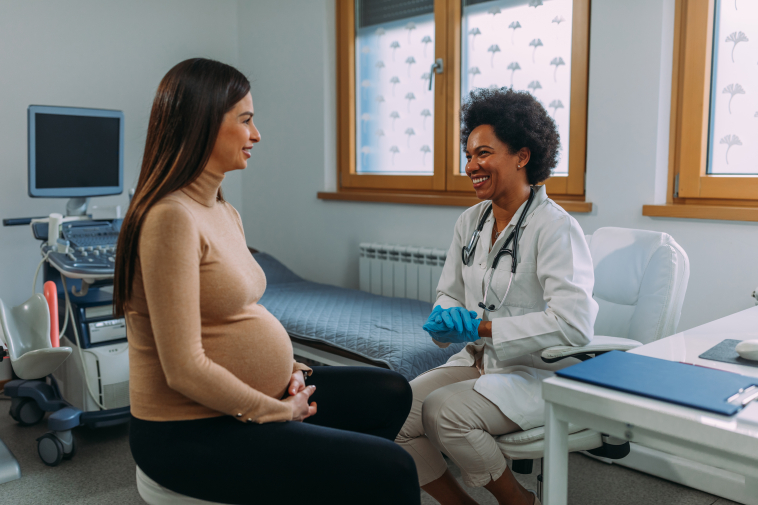 Through our Chief Excutive, Mary Ann Lumsden, FIGO is a proud member the Partnership for Maternal, Newborn and Child Health's (PMNCH) Health Care Professional Associations constituency. On this International Universal Health Coverage day, and in response to the White Ribbon Alliance's WhatWomenWant campaign highlighting the need for respectful and dignified care for women and girls, we join PMNCH in recognising that providing respectful care to women and girls is an essential element of UHC.
We are committed to wellness, and to protecting everyone's health at all times, ensuring quality, respectful and dignified care and leaving no one behind – especially those who are marginalised and vulnerable.

– PMNCH Health Care Professional Associations constituency
Through our PMNCH membership and in collaboration with the Council of International Neonatal Nurses (COINN), the International Confederation of Midwives (ICM), the International Council of Nurses (ICN), and the International Pediatric Association (IPA), we join forces to provide better care to all women, girls and newborns around the world.
FIGO, as the global voice for women's health, is committed to the improvement of the health and wellbeing of women and girls across their life course worldwide – and have highlighted this as a key goal of our work for the next decade. We recognise that this is only possible through advocating for universal health coverage and by transforming the health care system so that all people can thrive.
We listen, we learn, and we commit to accelerate our efforts to deliver what women say they need and is important for them and their families.

– PMNCH Health Care Professional Associations constituency