FIGO Comments on US halt to WHO funding
For over 60 years, FIGO has collaborated with the world's top health bodies to work towards the improvement of women's health globally.
Image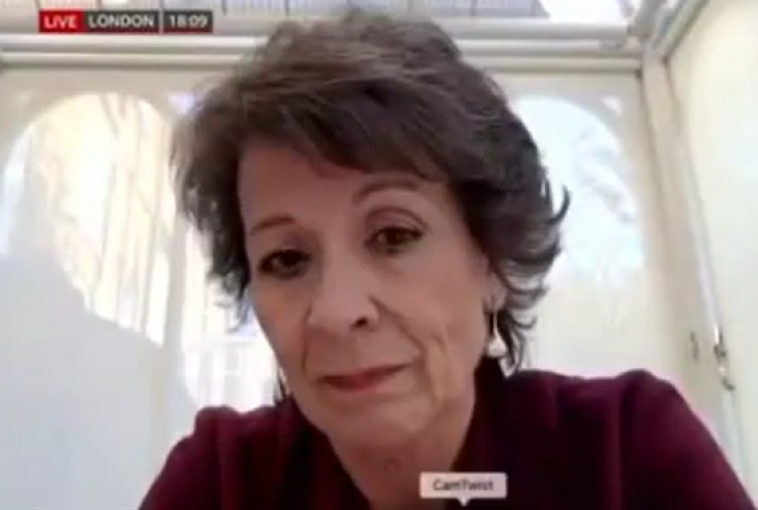 We are proud to be in official relations with the World Health Organization (WHO), and to collaborate with them throughout many areas of their work.
FIGO is therefore disappointed to learn that US President Donald Trump has decided to halt funding to the WHO amid the global COVID19 pandemic.
Last night FIGO Secretary General, Professor Dame Lesley Regan, was interviewed by the BBC, highlighting:
"The WHO is providing support and services to some of the most vulnerable countries and some of the most vulnerable people on our planet; this is a time for solidarity and for collaboration across countries, not for becoming insular and thinking about one's own country and one's own population." 

"Very basic services are going to be hit – it is difficult enough for my team in a central London maternity hospital to provide good high-quality maternity care, imagine what this is like in sub-Saharan Africa, some parts of South America and South East Asia when everyone is worried about COVID19 and supplies are limited."
FIGO President Elect, Dr Jeanne Conry adds:
"This is never the time to get into an argument with WHO when we have a global pandemic. I think it is always important to recognise science, nations need to follow science in guiding health and environmental decisions.  FIGO values the important role, knowledge, and guidance of every one of our member societies at the time of this global crisis."
FIGO Honorary Secretary, Professor Dame Lesley Regan explains:
"The only way to tackle this virus is to join hands collaboratively and help each other learn from each other's mistakes, and try and pull through it."
Watch the full BBC interview here:
FIGO is closely monitoring the COVID19 pandemic.  We are posting timely information that supports global women's health in this exceptional time that is challenging the resources of our providers around the world. 
Our purpose is to summarise information being provided by health leaders, discuss the options that are available in limited resource settings, provide summaries from our member organisations, and most importantly allow an opportunity for voices from around the world to be heard at this time.