FIGO Regional Congress takes centre stage in Dubai!
Image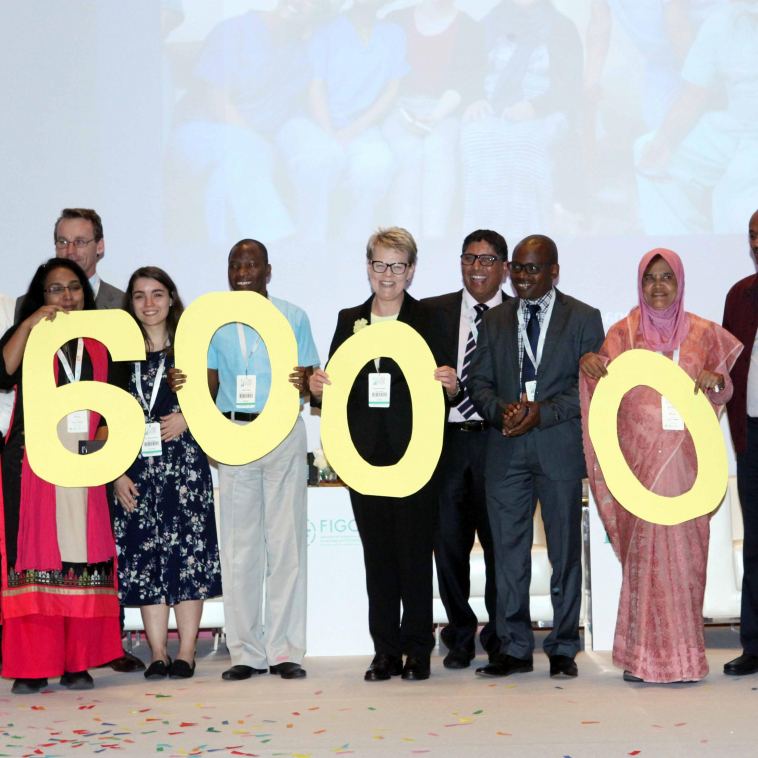 FIGO was delighted to have worked with the Emirates Medical Association (EMA), in partnership with the African Federation of Obstetrics and Gynecology (AFOG) and the Federation of Arab Gynecology and Obstetrics Societies (FAGOS), to organise its Regional Congress of Middle East and Africa (11-13 April 2018).
Much of FIGO's work is focused on these continents and it was an excellent opportunity to showcase the projects being done by the people who live there. 
This Congress had almost 1,000 attendees and an excellent faculty that included many FIGO Committees  
At the Congress, FIGO was proud to launch two new industry partnerships with Kedrion on Rh disease and Perkin Elmer on pre-eclampsia.   
FIGO's many projects make a substantial difference to the lives and wellbeing of women.  One of these is the Fistula Initiative - as part of the Dubai Opening Ceremony, we celebrated the fact that our fistula surgeons have completed 6,000 repairs, changing the lives of women and their families.  
Following the Congress, the Executive Board held its two-day meeting, where a number of important issues were discussed, including the new Strategic Plan.
Lastly, compliments must go to all our dedicated FIGO volunteers, in particular, Dr Nozer Sheriar, who worked tirelessly on the Scientific Programme, and Dr Amala Nazareth, Secretary General of the Emirates Medical Association, who all collaborated superbly with Saskia Dean, FIGO's Conference Manager.