FIGO Women's Award 2021 winners announced at General Assembly
At day two of our General Assembly on 28 October, FIGO announced the winners of the 2021 FIGO Women's Awards: Recognising Female Obstetricians and Gynaecologists. The Awards recognise those women who, throughout their careers, have promoted better health care for women, mothers and their children.
Image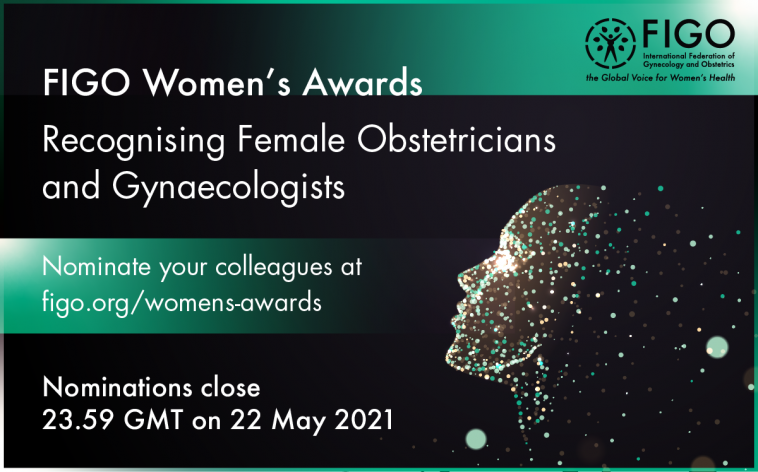 Dr Carlos Füchtner, FIGO President 2018–2021, announced the winners of the FIGO Awards in Recognition of Female Obstetricians/Gynaecologists, which were first presented at the 1997 FIGO World Congress of Gynecology & Obstetrics.
The awards have honoured some of the amazing work of the members of our Member Societies, who throughout their careers have advanced the health of women and girls around the world.
The recipients of the awards were as follows:
Professor Anowara Begum, Bangladesh
Dr Mekdes Daba Feyssa, Ethiopia
Dr Laura Leonor Gil Urbano, Colombia
Professor Kiyoko Kato, Japan
Professor Asma Khalil, UK
Dr Anne Kihara, Kenya
Professor Alka Kriplani, India
Professor Fionnuala McAuliffe, Ireland
Dra Luz del Carmen Sanabria-Villegas, Mexico
Professor Stalina Rafaela Santisteban Alba, Cuba
Dra Sophia Villata Delgado, El Salvador
Professor Dr Woo Yin Ling, Malaysia