FIGO World Congress to be held every two years
Image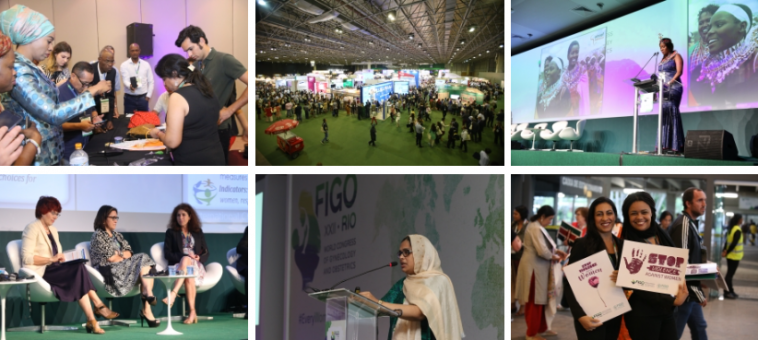 FIGO will strengthen its global voice and collaboration with National Societies by holding a World Congress every other year, beginning in 2021. This decision was made at the first virtual General Meeting (GM) ever held by FIGO, on Sunday 6 December 2020.
The GM was called to ensure that the Charity's governing document (the Articles of Association) is updated to support the move to biennial FIGO World Congress events, future 'hybrid' events and to accommodate associated changes to the terms of office of Officers, Regional Trustees and Council members.
At the meeting, our Member Societies were asked to vote either to agree or not to agree to a special resolution, which was worded as follows: 'That the Articles of Association in the form produced to the meeting be adopted to replace the existing Articles of Association of the Charity.'
The resolution was the culmination of consideration and review undertaken by the FIGO Trustees, FIGO Council, staff and legal advisers.
Eligible Member Societies voted at the GM 90.1% in favour of the resolution to amend our Articles of Association, thus changing the World Congress to a biennial meeting beginning in 2021.
The new amended Articles of Association will:
allow FIGO to hold more frequent World Congress events, i.e. every two years instead of the current three years
allow FIGO to hold future general meetings online and also in a hybrid form, i.e. both face to face and online
specify the associated changes to the terms of office, i.e. from three years to two years (for Officers and Regional Trustees) and from six years to four years (for Council members) 
implement the actions agreed at the FIGO Officers Team and FIGO Council meeting.
FIGO would like to thank our Member Societies for their support for these changes. We firmly believe that the amended Articles of Association will help to ensure FIGO's future success and mission.
The new Articles of Association can be read on the FIGO website.