Important changes to FIGO World Congress 2021
Image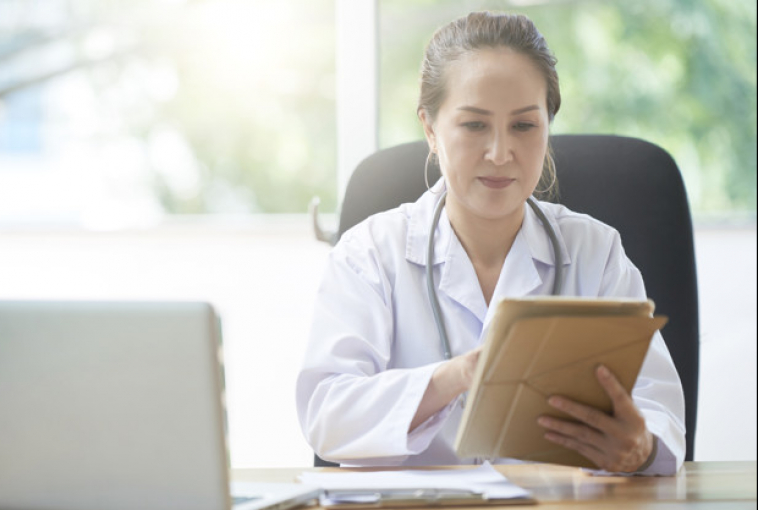 In light of uncertainty surrounding the closure of Australia's border amid the global pandemic, and to ensure we can deliver a viable World Congress in October 2021, we have taken the very difficult decision to cancel the in-person element of this year's World Congress that was due to take place in Australia.
This means that we will no longer be hosting the World Congress in Sydney and will instead hold a virtual-only event. We are extremely grateful to all of our partners, particularly the Royal Australian and New Zealand College of Obstetricians and Gynaecologists (RANZCOG), the Local Organising Committee as well as Business Events Sydney and the government of New South Wales, for their effort in support of what would have been an incredible event in Australia.
FIGO's Trustees will be working tirelessly with the Congress Organising Committee, Scientific Programme Committee and staff to develop an inclusive and truly global, virtual World Congress. One that will bring together people from all over the world to showcase clinical best practice, share the latest research and innovation, and discuss and influence policymaking, to ensure the health and rights of all women and girls.
With the COVID-19 situation constantly changing, a large face-to-face event could pose unacceptable risks anywhere in the world. It is our fiduciary responsibility to FIGO to ensure that any risk to the organisation is minimised.
We hope to be able to offer some limited in-person opportunities but are not able to provide more detail at this time. We must be able to ensure the safety of everyone involved in the meeting.
We will be sending out our call for abstracts for the World Congress in coming weeks. We will provide further details and open registrations by the end of March 2021.
Notes to editors
Contact
For further information, visit www.figo2021.org or contact FIGO's Congress team: [email protected], +44 20 7928 1166
About the International Federation of Gynecology and Obstetrics (FIGO)
FIGO is a global organisation working to improve the health and wellbeing of women and newborns worldwide. Founded in 1954, FIGO is the only organisation bringing together professional societies of obstetricians and gynaecologists in research, advocacy and clinical best practice across 132 countries.
FIGO is committed to a world where every woman, wherever she lives, achieves active participation in her own health and rights, and the highest possible standards of physical, mental, sexual and reproductive health. FIGO's strength comes from its world-renowned experts, whose knowledge and experience in all aspects of women's health and rights help shape best practice and innovation.
FIGO pursues its vision through global programme activities, with a particular focus on sub-Saharan Africa, Latin America and Southeast Asia. FIGO builds capacities of national member societies from low-resource countries through strengthening leadership, good practice and promotion of policy dialogues.
FIGO advocates on a global stage, especially in relation to the Sustainable Development Goals (SDGs) pertaining to reproductive, maternal, newborn, child and adolescent health and non-communicable diseases (SDG3). It works to raise the status of women and enable their reproductive and sexual rights, including addressing FGM and gender-based violence (SDG5).
The challenges are huge, and therefore collaboration is essential. FIGO is committed to strengthening partnerships with other professions and sectors (SDG17). FIGO are in official relations with the World Health Organization (WHO) and consultative status with the United Nations (UN), helping to shape public policy at global, regional and national levels.