Introducing FIGO CPD: encouraging, enhancing and embedding continuous professional development
Image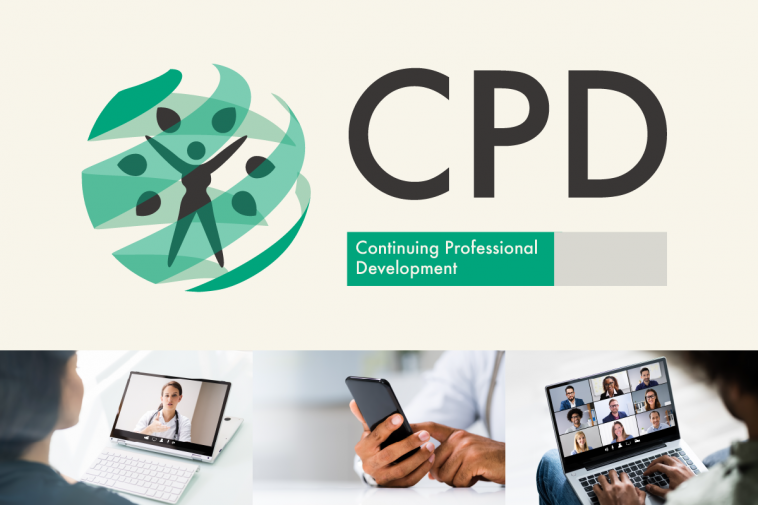 FIGO represents national societies of obstetricians and gynaecologists in more than 130 counties and territories. Together, we are dedicated to the improvement of women's health and rights and to the reduction of disparities in healthcare available to women and newborns, as well as to advancing the science and practice of obstetrics and gynaecology.
We are taking another step towards achieving these goals by launching FIGO's Continuing Professional Development (CPD) programme – FIGO CPD. Through the programme, we will recognise the work of our members to keep up with the practice of obstetrics and gynaecology.
Encouraging, enhancing, embedding
We encourage medical professionals around the world to make a conscientious and ongoing effort to update their knowledge and practice of obstetrics and gynaecology on a continuous and ongoing basis.
FIGO CPD can help with these endeavours. We will maximise the impact of our partnerships, knowledge and experience to:
encourage and incentivise all medical professionals concerned with the care of women to continue their study of clinical medicine and its best practise throughout their professional careers
enhance knowledge by providing high-quality learning options both in the form of special education programmes and in the form of expert congresses, workshops, webinars and other forms of medical meetings
embed learning achievements by practical assessment and/or personal involvement in learning activities.
A programme for all healthcare practitioners
Our diverse membership, along with our global reach and connections with other world organisations, put us in a unique position to be able to establish a global centre of knowledge for obstetrics and gynaecology. FIGO CPD is therefore open to all health professionals working within obstetrics and gynaecology, as well as all members of the medical profession dedicated to the improvement of women's health and rights.
Some of our member societies already offer CPD or CME programmes or platforms to their members. We are not trying to duplicate these services, but rather ensure that all 2 million people involved in the health and care of women and girls have the opportunity for training and development.
Initially, users will be able to earn FIGO CPD for participating in FIGO webinars and for reading and concluding chapters of the Global Library of Women's Medicine (GLOWM) new Continuous Textbook of Women's Medicine series, which will be released very soon. We hope to expand FIGO CPD to include other opportunities for earning CPD, such as participation in scientific activities and contribution to the GLOWM library. We will continually seek new and innovative ways to provide FIGO CPD accreditation to courses, workshops, self-reflective evaluation and other forms of professional development.
Free access to CPD
In collaboration with GLOWM, FIGO is proud to announce that we will be providing free access to a new, intuitive online CPD platform, through which health professionals can record and monitor their CPD achievements. We will be releasing more details about the platform – and FIGO CPD-accredited webinars and GLOWM's Continuous Textbook of Women's Medicine series – very soon.
The Continuous Textbook is a new concept within GLOWM. It is an online publication that will be updated regularly as new developments result in the evolution of the science and practice of obstetrics and gynaecology. At the end of each chapter of the Continuous Textbook, there will be an option to undertake an online assessment, which upon successful completion awards the reader with FIGO CPD credits and a study certificate from GLOWM.
Find out more about FIGO CPD and how to register by visiting our FIGO CPD web page. We look forward to welcoming you to the FIGO CPD programme very soon.