IVF treatment 'safer and more successful than ever'
In vitro fertilisation (IVF) treatment is 85 per cent more likely to succeed than it was in 1991, and the number of cycles being carried out in a single year in the UK has increased tenfold in that time.
Image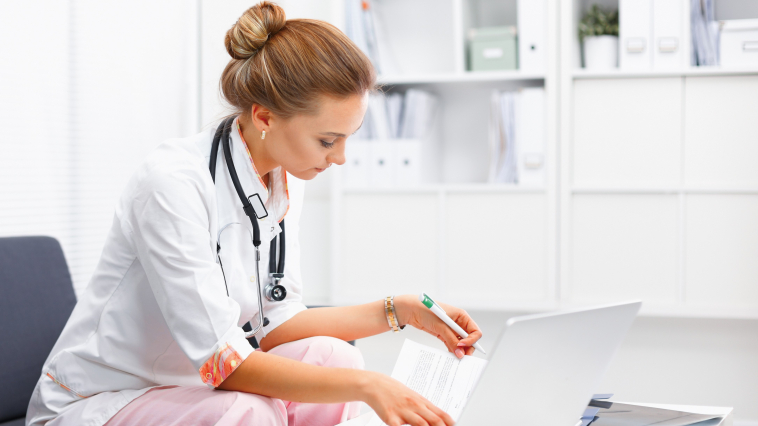 ​This is according to new research published by the Human Fertilisation and Embryology Authority (HFEA).
The organisation added that it has also seen growth in the use of donated eggs and sperm, as well as greater success rates when using frozen eggs, sperm and embryos.
According to the Fertility Trends 2014-16 report, the biggest factor in determining successful fertility treatment remains the age of the patient. The average live birth rate per embryo transferred for women of all age groups stands at 21 per cent, while the figure for women aged under 35 stands at 29 per cent, which is the highest ever recorded.
The HFEA added that by working closely with the clinics it regulates, significant steps have been made towards reducing the risks of multiple births, which have dropped from 28 per cent of all births from IVF to 11 per cent in 2016, the lowest ever.