Kenya Exceeds Contraceptive Use Target
​​​​​​​Globally there are 214 million women with an unmet need for contraception, with the highest proportion in the world being in sub-Saharan Africa. 
Image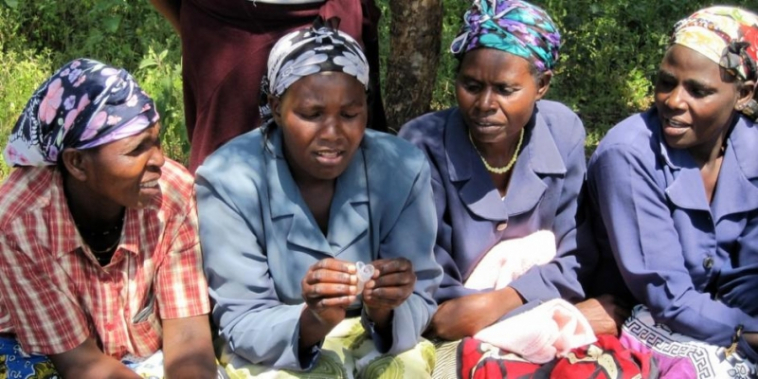 Image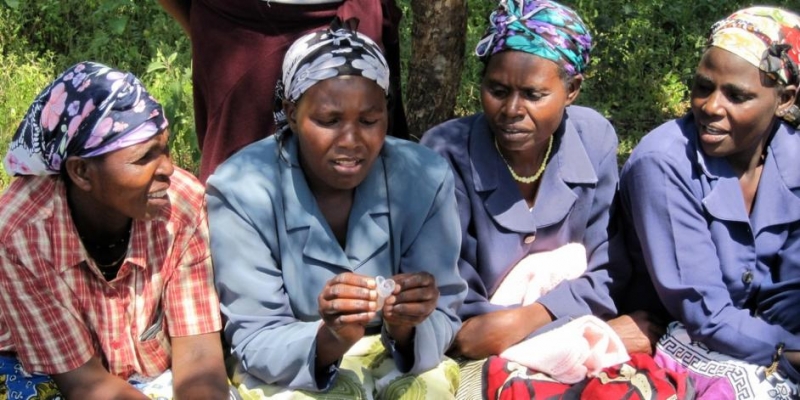 Following the news that the Kenyan government, having already exceeded their 2020 goal, will be increasing their contraceptive prevalence rate (CPR) target; FIGO hears from Dr Benjamin Odongo Elly on how this milestone was achieved and what more needs to be done.
"Kenya has made great strides towards the Sustainable Development Goals (SDGs) in recent years, specifically SDG 3.7.  This year, new data from the Kenyan Ministry of Health showed that use of modern contraceptives in the country had reached 59%, surpassing their 58% target, and leading to the number being revised to 66% by 2030.

Political will at the national level has played an important role in this impressive achievement, with the Government making a commitment to fund and support family planning as a development agenda during the launch of FP2020 in 2012. However, this dwindled slightly with the advent of devolution in 2013 when health services were devolved to the county governments.

The improved CPR can also be attributed to national focus on long acting and reversible methods of contraceptives, which doubled among the method mix. With support from partners, the Kenyan Ministry of Health built capacity of health workers to provide quality voluntary family planning methods.

Other initiatives which have made a positive contribution to the increased use of modern contraceptives include: using community health volunteers to provide FP services at the community level especially among the hard to reach populations and advocacy and sensitization among the youth networks to increase uptake and access for young people.

The 58% target, set in 2012, has been exceeded in spite of declining donor funding for the sector.  This is in part due to the relatively recent re-classification of Kenya from a low income country to a lower middle income country.  It can also be attributed to the defunding of UNFPA by the US government are a major strategic player in sexual and reproductive health in Kenya, particularly family planning.  As a result, reproductive health programmes have suffered.

It is equally important to note that while the national average looks impressive, disparity is a major challenge. Kirinyaga County has a CPR of nearly 80%, yet Wajir and Mandera Counties in the North eastern part of the country have a dramatically lower CPR of about 2%.  There is also a much higher unmet need among unmarried women, particularly adolescents.

For the time being, however, unmet need is unlikely to rise dramatically. This is because of the drive and high demand for long acting and reversible contraception. There is a current advocacy move for the government to commit a great portion of domestic resources to family planning commodities".
Access to modern contraceptives saves lives – they are essential to the development of all. Long-term investments in the sexual and reproductive health of girls and women can allow them to make important life choices such as when they marry, when they begin sexual activity, and how many children they have and when.
Since 2013, FIGO has worked through our national member societies in six countries to institutionalise the provision of postpartum IUD (PPIUD) services into routine maternity care. Our team in Kenya have trained government community health volunteers on postpartum family planning. They are now sensitising couples on postpartum family planning in their communities. Find out more.
This news item has been contributed by:
Dr. Benjamin Elly Odongo
President, Kenya Obstetrical and Gynaecological Society National Coordinator, FIGO PPIUD Initiative