Menopause symptoms can last into later life
Menopause symptoms can extend into later life, well after menopause, new research has found.

The researchers - from the Mayo Clinic, US - looked at data compiled from nearly 5,000 women to reach this conclusion.
Image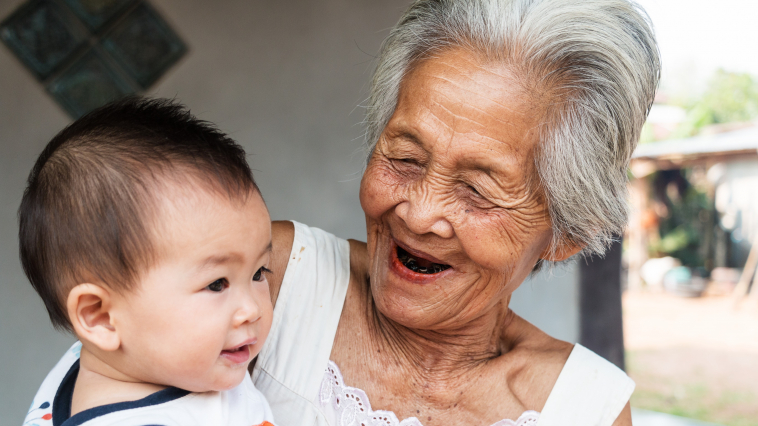 When they were asked by the researchers whether they experienced any symptoms commonly associated with menopause, including hot flushes and night sweats (vasomotor symptoms), a significant percentage of the women surveyed reported having them in their 60s, 70s and 80s. Study author Dr Paru David, menopause specialist at the Mayo Clinic, said: "The number of women in the study who both reported and sought care for symptom management shines a light on what may be an unmet medical need for women over age 60." Dr David added that the improved awareness can allow healthcare providers to identify these symptoms and review treatment options with affected women. It is hoped this would then lead to improved quality of life.