Menopause treatment reduces abdominal fat tissue
Undergoing hormone therapy treatment tends to leave women with less fat tissue than their peers who are also going through the menopause.
Image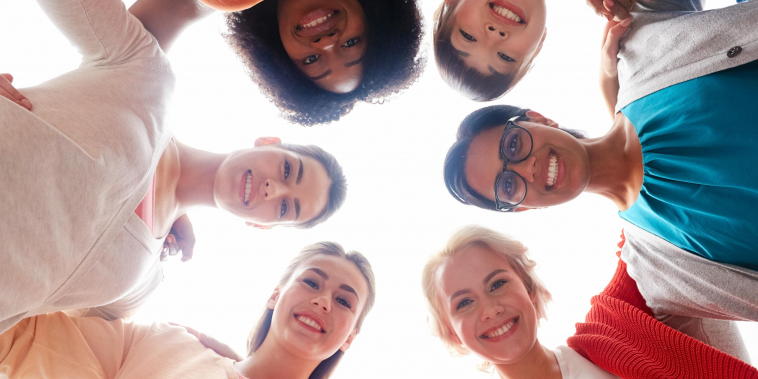 This is the finding of a study that was carried out at Lausanne University Hospital in Switzerland, which found a significant reduction in fat tissue around the abdomen. Scientists are keen to discover why women often put on weight when they go through the menopause and their periods stop. Georgios E Papadakis of Service of Endocrinology, CHUV, Lausanne University Hospital, said: "When we studied a large sample of women to better understand the effect of menopausal hormone therapy on body composition, our research revealed that women were less likely to accumulate abdominal fat tissue while they were undergoing menopausal hormone therapy.
"However, the protective effect disappeared quickly after the participants stopped receiving menopausal hormone therapy."
A sub-study of the ongoing CoLaus study into cardiovascular disease was used to examine the data of a group of postmenopausal women between the ages of 50 and 80. This sub-study was entitled OsteoLaus and saw the 1,086 patients asked about their use of menopausal hormone therapy at the time and in the past. Their body composition was then measured using dual-energy x-ray absorptiometry (DXA) scans to garner a clear picture of the correlation between the drugs and abdominal fat tissue.