Queen Elizabeth II: a period of national mourning
Image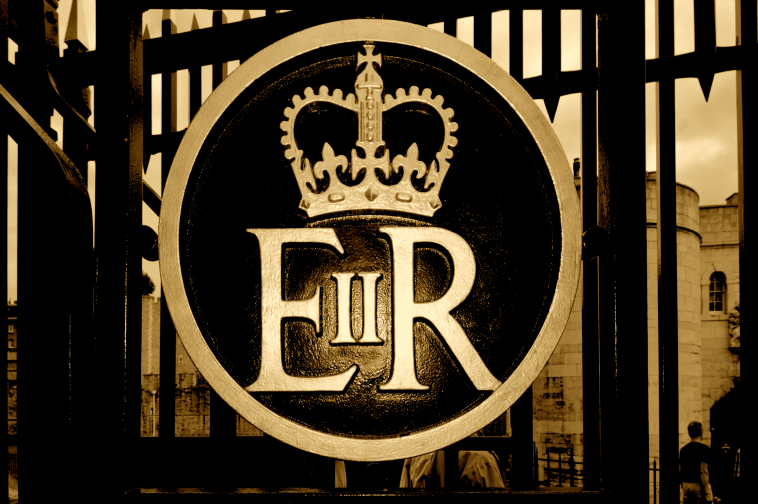 The International Federation of Gynecology and Obstetrics (FIGO) was saddened to hear the news of the death of Her Majesty The Queen Elizabeth II. We extend our condolences to the Royal Family.
The Queen's dedication to the UK and the Commonwealth through public service made her a beacon of wisdom, resilience and empathy. She was an inspirational leader and a supporter of the health and rights of women and girls.
The UK is currently in a period of national mourning. The Queen's state funeral will be held on Monday 19 September. FIGO's London office will be closed that day in observation of the national bank holiday.