The right to establish a family
Image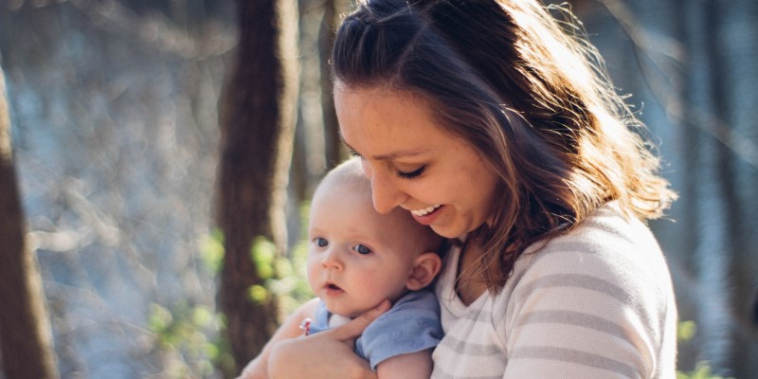 Some types of surgery, chemotherapy and radiotherapy may have negative effects on reproductive organs
This month our Women's Health and Human Rights committee have been writing about fertility preservation: the right to establish a family after treatments. They also highlight the vital role that medical teams play, from discussing the issues with the patient and ensuring referrals to those who specialise in fertility preservation as quickly as possible so that tailored solutions can be found.
Professor Chiara Benedetto, Chair of the FIGO Committee on Women's Health and Human Rights, hears from her former patient Rafaela who she, along with her colleagues in the Fertility Preservation Clinic in her Division, first began treating in 2009: 
"My fertility was at risk as, when I was only 18 years old, I needed to undergo chemotherapy and bone marrow transplantation.

My healthcare specialist told me that this treatment would cause me to go into a precocious menopause, making me infertile because of irreversible damage to my ovaries.

Luckily, I was referred to a specialised centre for fertility preservation where I was counselled about the different options open to me. One was egg retrieval, but this would have meant waiting 2 weeks for ovarian stimulation; and I wanted to start my therapies as soon as possible. Therefore, I decided to have a mini-invasive operation to collect part of my ovaries to be stored at a low temperature for future use, all of which was able to be arranged for me in just a couple of days.

This gave me hope, and allowed me to feel confident that I could not only make it, but I could also still become a mum. With this positive thought in mind, I began my treatment!

I was completely cured.

Nine years later, I fell in love and my partner and I decided to become parents. I was so happy that I had decided to preserve my fertility!

I contacted the team who were looking after my ovarian tissue and, through another mini-invasive operation; I was able to have it retransplanted.

Three and a half months later, I started ovulating again and after one year, I got pregnant!

My pregnancy went well and I had a healthy, bouncy baby girl, called Helena. Now I am so happy I made this choice and I was given the opportunity to preserve my fertility so that now I have been able to become a mum".
The choice of the most appropriate fertility preservation technique to be adopted for each patient depends on various factors, such as:
the age of the patient
the number of follicles within her ovary
the type of disease and the type of treatment foreseen
the time window before treatment must be started.
Fortunately, Rafaela received the highest quality care from all involved.
Professor Benedetto states:
"We had seen Rafaela for monthly visits, and then routine check-ups. The team are all thrilled to see that her pregnancy was uneventful and without complication, and that she and Helena are well and happy".                 
Do you have an inspiring story of success? Please contact us at [email protected]