Winnie Naisianoi Shena-Mureithi
Image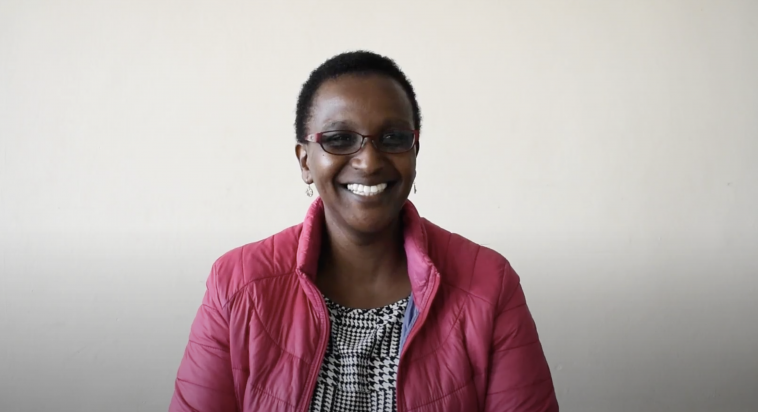 We are deeply saddened to receive news of the death of Winnie Naisianoi Shena-Mureithi, CEO of the Kenya Obstetrical and Gynaecological Society (KOGS).
Winnie was a wonderful and passionate leader, dedicated to serving women and supporting life through her work as a midwife and with KOGS. She successfully led teams in Kenya in their implementation of FIGO's Advocating Safe Abortion Project (ASAP) and as Deputy Country Coordinator for the Post-partum Intrauterine Device (PPIUD) initiative. 
Our projects will not be the same without Winnie. Her knowledge and dedication shine through in the video below and show just how much she shared our vision for achieving the highest possible standards of physical, mental, reproductive and sexual health and wellbeing for women. 
We extend our condolences to everyone who knew Winnie and our thoughts are with her family at this difficult time.
Mary Ann Lumsden, Chief Executive
Winnie was an inspiring and enthusiastic teacher and a mentor for many young nurses and midwives. Her resolve behind the concept of task shifting and sharing was inspirational and increased access to health for women in Kenya and also around the globe. She is a great loss to the global health community. We will miss her.
– Dr Anita Makins, Project Director, PPIUD
Having worked alongside Winnie for a number of years, we are truly saddened by this news. Winnie was passionate about improving women's health and saving lives. She was a dedicated, hard-working powerhouse of a woman. We will also miss her energy and humour. Winnie's death is a tragedy. If nothing else, it must spur us on further at FIGO and KOGS in our work to prevent maternal deaths.
– Jessica Morris, Senior Project Manager, and Matt Pretty, Project Coordinator, ASAP