Women with gestational diabetes 'could be more at risk of kidney disease'
Gestational diabetes may predispose women to early-stage kidney damage, a precursor to chronic kidney disease.
Image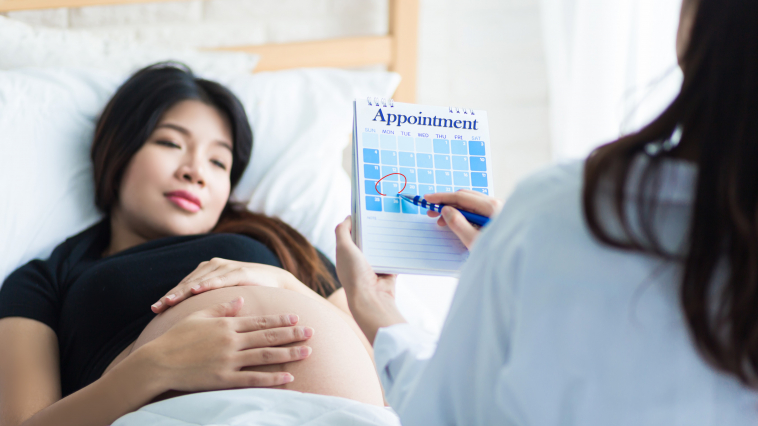 This is according to a study by researchers at the National Institutes of Health, US, and other institutions.  
Diabetes during pregnancy occurs when the level of blood sugar is too high. The condition increases the risk for preterm birth and the need for cesarean delivery, among other complications.  
The researchers found that women who had gestational diabetes were more likely to have a high glomerular filtration rate (GFR), an estimate of how much blood per minute passes through the glomeruli - tiny filters within kidneys that extract waste from the blood - later in life.
Many researchers think that a very high GFR precedes the early kidney damage that accompanies pre-diabetes - higher than normal blood sugar levels that are not high enough to be classified as diabetes.  
Dr Cuilin Zhang, of the Epidemiology Branch at the Eunice Kennedy Shriver National Institute of Child Health and Human Development (NICHD), said:
"Our findings suggest that women who have had gestational diabetes may benefit from periodic checkups to detect early-stage kidney damage and receive subsequent treatment."