World Prematurity Day: caring for the future
Image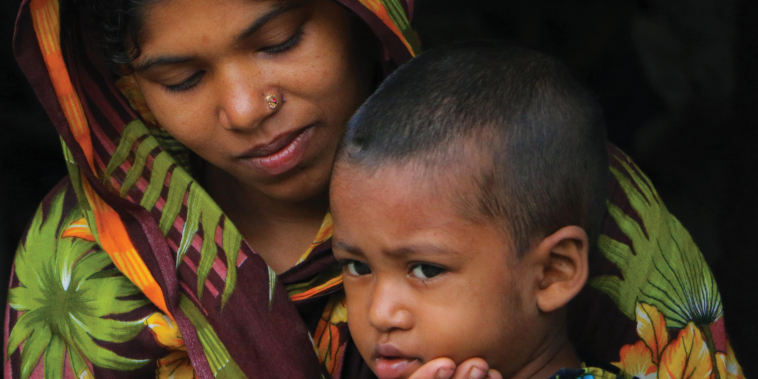 There are an estimated 15 million preterm births every year – more than 1 in 10 of all global births. Furthermore, 1 million children under the age of five die as a direct result of preterm birth complications. Although more than 80% of preterm births occur in Asia and sub-Saharan Africa, the problem is universal. 
As the global voice for women's health, we are committed to supporting and working towards Sustainable Development Goal (SDG) 3, including ending preventable deaths of newborns and children under 5 years of age. We recognise World Prematurity Day today – 17 November – as a vital part of that global effort. 
Professor Bo Johanssen, Chair of FIGO's Working Group for Preterm Birth, said:
"Behind every preterm born baby, there is a pregnancy that has gone wrong. To make real progress in reducing preterm delivery, we must empower women and put female reproductive rights in the spotlight. Basic education for women is one of the best investments that society can make – and it will substantially affect the health of entire families."
How can we reduce preterm births?
Universal access and a focus on equitable, high-quality, affordable services during and after birth are critical to the health of women and children. This can be achieved through a concerted effort to establish and update evidence-based laws, policies and regulations. By developing clear education and support for women before, during and after birth, we can improve their knowledge of and access to sexual and reproductive health and rights (SRHR).
Meanwhile, evidence-based, high-quality treatment and care provided in a timely, people-centred manner by a well-trained, specialised multidisciplinary team improves health outcomes and enhances staff satisfaction. These factors can be achieved by providing optimal working conditions, including sufficient resources, adequate staff training and supervisory support – as well as support by hospital managers and health policy makers.
FIGO's member societies and their individual members will continue to improve the lives of mothers and babies globally and – through their efforts to improve the SRHR of women – impact the future of families and societies the world over.
Learn more from FIGO global experts
This World Prematurity Day, we're proud to be hosting a FIGO Global Webinar on the prevention of preterm delivery. Co-chaired by Professor Bo Johanssen and Dr Catalina Valencia, the webinar aims to underscore both the public health and medical perspectives on preventing preterm delivery.
The webinar will cover the global health perspective, as well as discussions concerning cerclage, pessary and progesterone for prevention of preterm delivery. The speakers will also discuss the potential treatment options and risks of medical interventions for improving pregnancy and child outcomes. 
Register for our webinar on the prevention of preterm delivery. Starts 7pm GMT.