Young mothers 'at greater risk
Women who become mothers while they are still adolescents may be at greater risk of experiencing an early menopause or undergoing a hysterectomy.

This is according to a new study presented at the World Congress of Menopause in Vancouver, which examined the health histories of 1,047 women from a number of different countries.
Image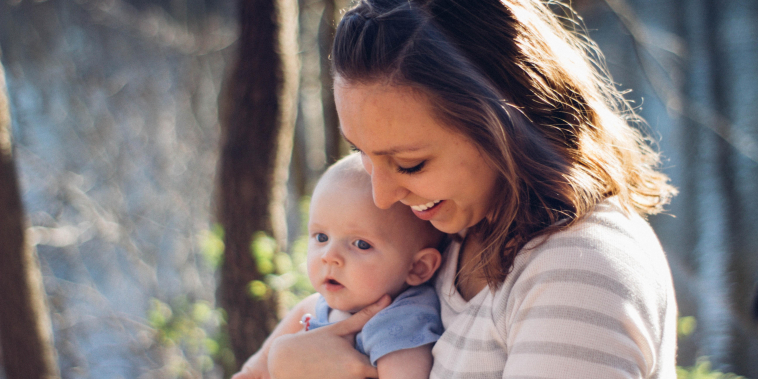 It was shown that women who gave birth before reaching the age of 20 were around 64 per cent more likely to have had a hysterectomy than women who gave birth later. Meanwhile, 43 per cent of adolescent mothers went on to have an early menopause, compared to only 33 per cent of women who had a child later in life. The study also showed that women who reported social adversity in childhood were around 56 per cent more likely to have had an early reported menopause, adding further credence to the idea that a stressful early life can have long-term effects on women's health. Lead researcher Dr Catherine Pirkle, of the office of public health studies at the University of Hawaii at Manoa, said: "We know that reaching menopause at a later age is associated with better quality of life, and better health outcomes in women. This work implies that early birth or a difficult childhood may be storing up problems which only come out half a lifetime later."