FIGO Africa Regional Kigali Congress: a round-up
Image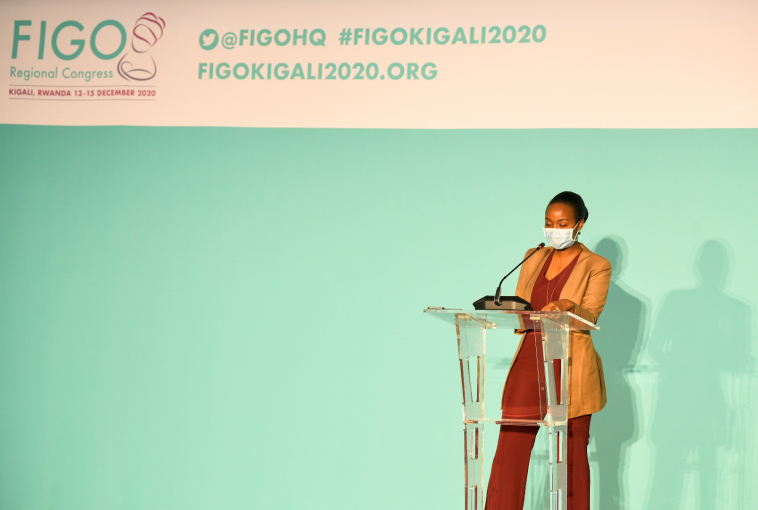 The evening of 15th December marked the end of our first ever Hybrid Congress. In collaboration with the African Federation of Obstetricians and Gynaecologists (AFOG) and the Rwanda Society of Obstetricians and Gynaecologists (RSOG), we held our FIGO Africa Regional Kigali Congress, Virtual Event with a Hub in Kigali, for those who live locally to attend, with registrants able to participate virtually from anywhere in the world.
Over two and a half days from 13th to 15th December, the Congress brought together more than 1,100 health professionals and specialists in the fields of gynaecology, obstetrics and women's health from 74 countries.
Across 30 on-demand and 24 live sessions, including two panel debates and four keynote presentations, more than 200 speakers engaged with guests in discussions that will help to shape national, regional and global policy.
Opening Ceremony – inspirational beginnings
We kicked off this historic event with an opening ceremony on Sunday 13 December, where we heard from the First Lady of Rwanda, Her Excellency Mrs Jeannette Kagame, who opened the Congress with an inspiring keynote. Her final quote (and a philosophy that leads much of FIGO's work): 'No woman should die while giving life.' We were also lucky to hear from the Director-General of the World Health Organization, Dr Tedros Ghebreyesus, on the importance of the collaboration between FIGO and WHO, and may other leading experts.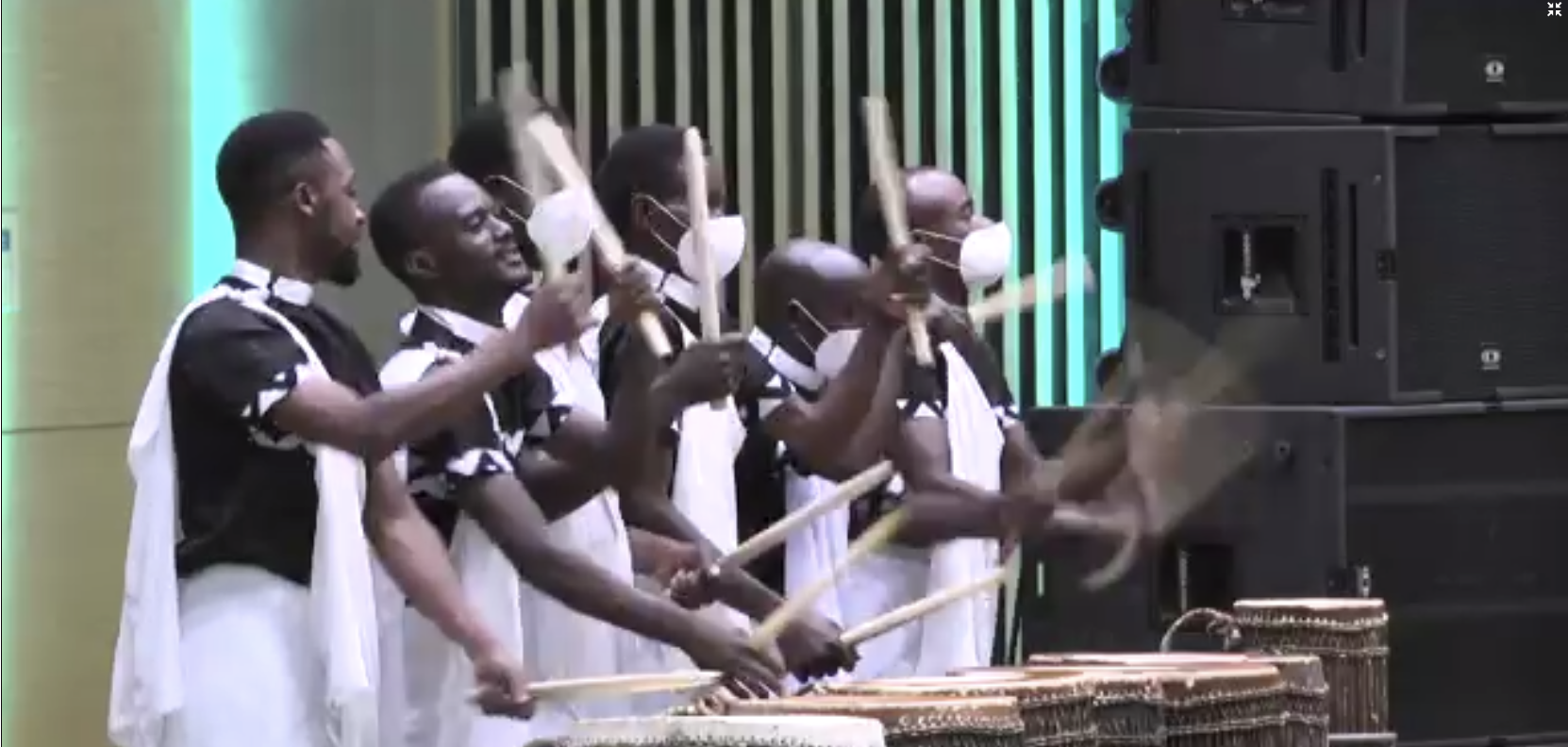 Day One – Africa rising
Monday's schedule consisted of keynote presentations from Former President of the United Republic of Tanzania Dr Jakaya Kikwete, Accountability for women's, children's and adolescents' health: building back better for Africa, and from Professor Senait Fisseha, Chief Advisor to the WHO Director General, on Africa rising: An Equitable Future Starts with SRHR For All.  We also enjoyed talks from our project teams, a number of our Committees presented the most recent research in their respective fields, and we heard from the likes of the Pregnancy, Obesity and Nutrition Initiative (PONI) team on nutrition in Pregnancy, and updates from the Royal College of Obstetricians and Gynaecologists (RCOG).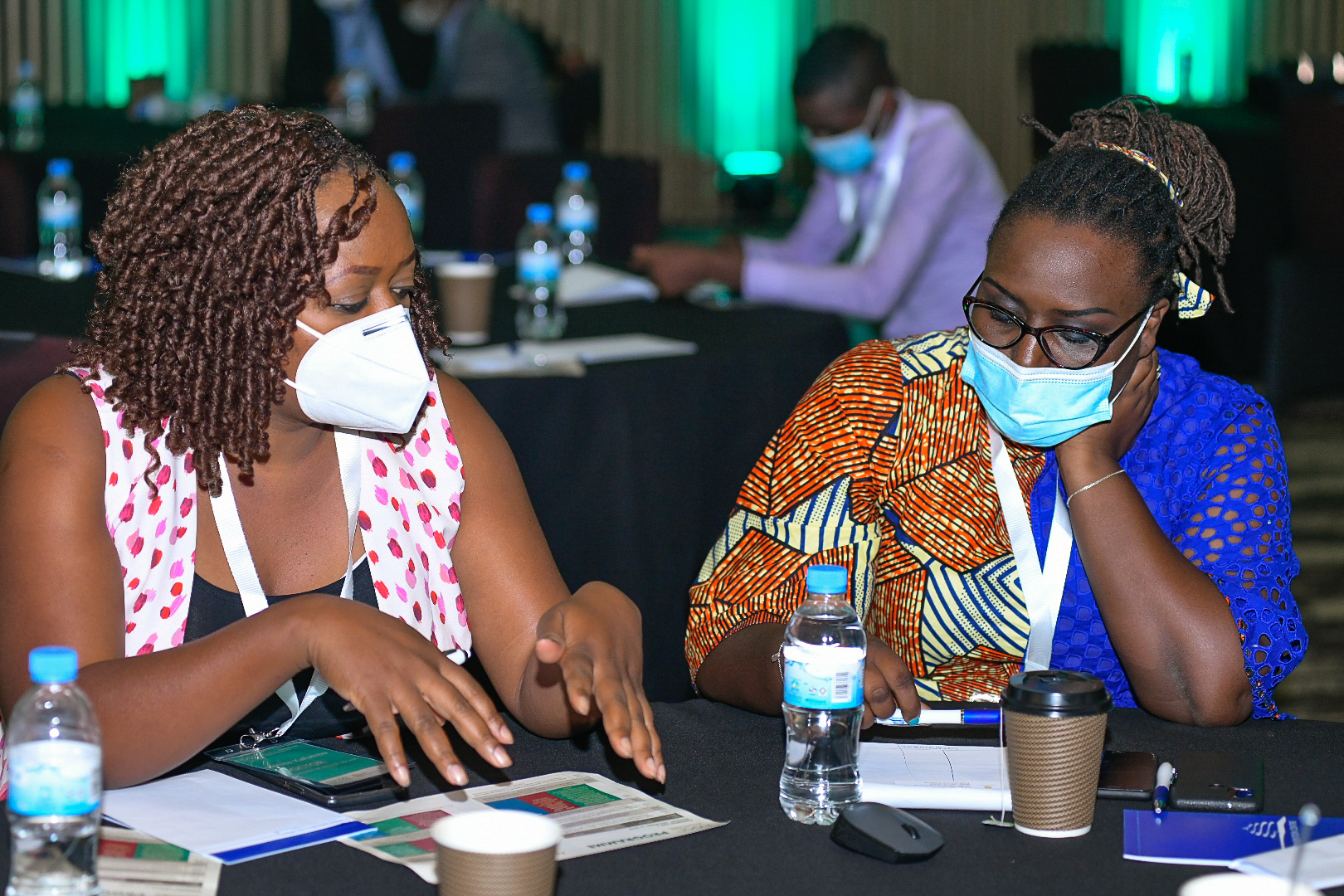 Day Two – challenging the status quo
Tuesday's event schedule began with a keynote presentation from President of the Federation Francophone of Gynecology-Obstetrics (FeFOG) Professor Cheikh Cisse on Maternal Health and Epidemics. This was followed by discussions on topics such as sexual and reproductive health and rights (SRHR), infertility, minimal access surgery, as well as another keynote presentation on Challenging the status quo to achieve greatness as women in global health leadership from Professor Agnes Binagwaho. You can read a full breakdown of the sessions on the FIGO Kigali website.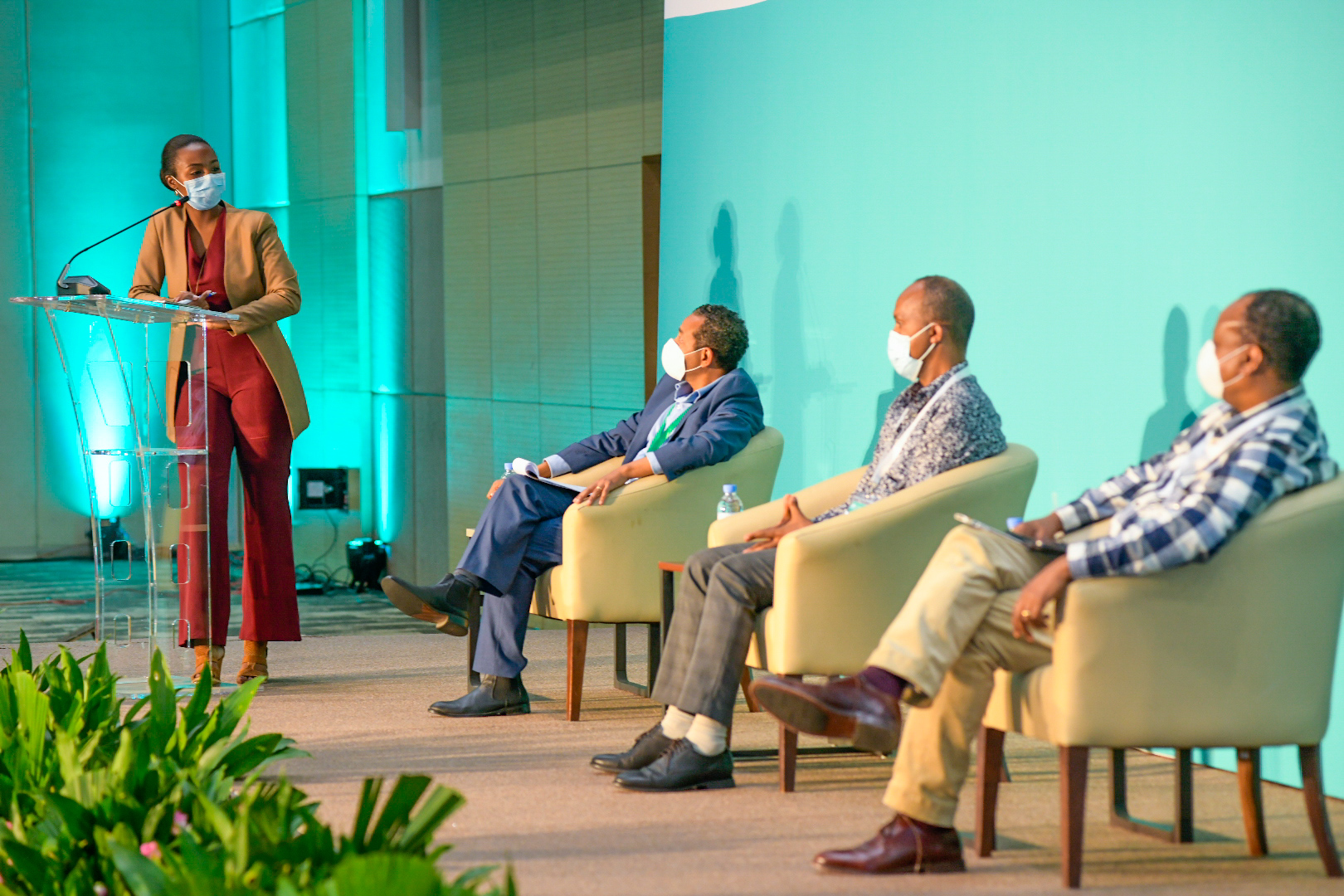 Comments from some of our delegates
"Attending this virtual conference felt very real. I enjoyed navigating room to room."
"My attendance to this conference gave me hope that we can reduce MMR in Africa if we continue working hard despite of our poor resource setting. TOGETHER WE CAN."
"Very interesting sessions. Thought provoking. A lot needs to be done in our various countries. Government intervention will really go a long way in helping. But even without that we can start lightening the candles from our own little corners as well."
Our thanks
We would like to extend our sincerest gratitude to all those who made such a landmark event happen despite facing so many challenges. And we thank our speakers too, for presenting a whole host of incredible talks and facilitating discussions that will ultimately help women around the world achieve the highest possible standards of sexual and reproductive health. Finally, we would like to thank our attendees for their continuous support and for helping to make the event happen.
We thank in particular the Congress Organising Committee, Local Organising Committee, our sponsors and exhibitors, and the following partner organisations, who delivered the scientific programme with us:
African Leaders' Malaria Alliance
World Health Organisation (International and Regional Office for Africa)
Royal College of Obstetricians and Gynaecologists
International Federation of Pediatric and Adolescent Gynecology
American College of Obstetricians and Gynecologists
Johns Hopkins Program for International Education in Gynecology and Obstetrics
International Women's Health Coalition
Federation Francophone of Gynecology-Obstetrics
Orchid Project
University of Global Health Equity
World Association of Trainees in Obstetrics and Gynecology
Bill & Melinda Gates Foundation
Ipas
Independent Accountability Panel
South African Society of Obstetricians and Gynaecologists
KIT Royal Tropical Institute
Rwanda Association of Midwives
World Federation of Societies of Anaesthesiologists
The African Institute for Development Policy
Worldwide Initiative for Rh Diseas Eradication
Perinatal Mental Health Project
International Federation of Fertility Societies
International Committee for Monitoring Assisted Reproductive Technologies
The wide Initiative for Rh Diseas Eradicationa)African Network and Registry for Assisted Reproductive Technology
African Federation of Fertility Societies
Centre for Maternal and Newborn Health, Liverpool School of Tropical Medicine
United Nations Populations Fund (UNFPA)
Susan Thompson Buffet Foundation
Rwanda Ministry of Health
Government of Rwanda
International Journal of Gynecology & Obstetrics
Authors: Jess Sutton, Senior Communications Coordinator, Nika Kurent, Senior Conference Manager