The PPIUD Initiative - Learn More
Image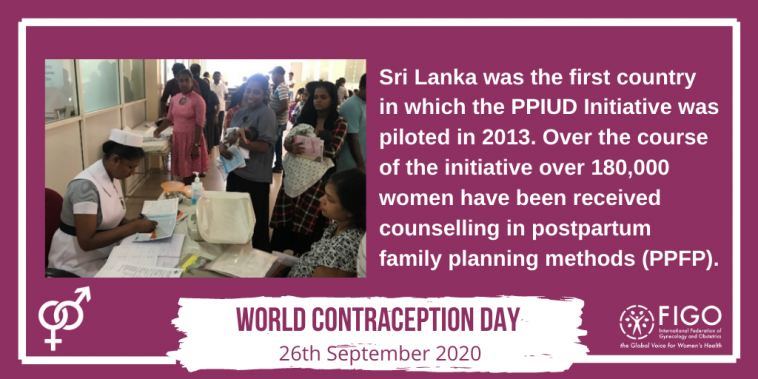 The Postpartum Intrauterine Device Initiative is part of our ongoing commitment to ensure every woman and girl has equal access to quality Family Planning. 
We have developed this video to showcase some of the work the Project has undertaken. It includes interviews from some of the Professionals working on or alongside the project, facts and figures on the work of the project, and testimonials from individuals who have seen first-hand the positive effect the PPIUD Initiative has had on women in their countries. 
Find out more about the project here, and about our wider work in Family Planning here.