Reflections on FIGO World Congress 2023
Image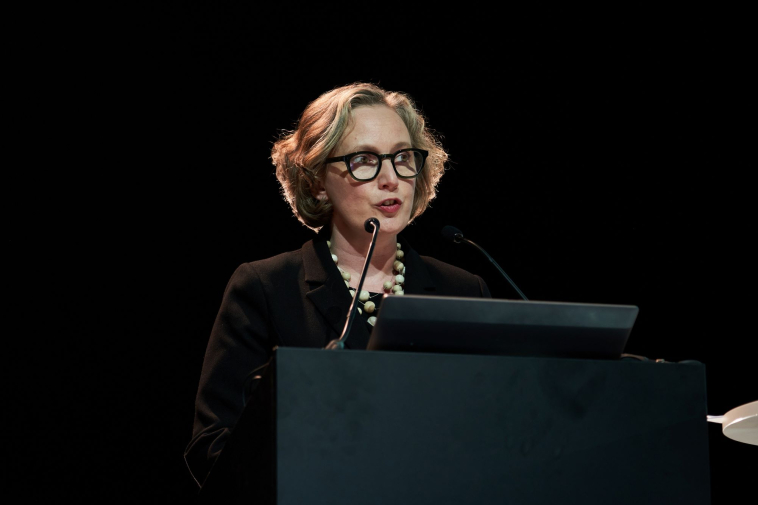 FIGO CEO Frances Longley shares her experience of the FIGO Congress 2023, a crucial milestone in our journey to improve women's health and wellbeing, reduce disparities in health care and advance the practice of obstetrics and gynaecology.
Joining the XXIV FIGO World Congress of Gynecology and Obstetrics in Paris earlier this month was a special experience. Our first in-person World Congress since 2018 gave us the opportunity to reconnect with old friends, make new connections and build alliances to shape a better future for women, girls and newborns worldwide.  
From 9-12 October, we gathered in Paris for an extraordinary week of sharing, listening and learning. We were delighted to welcome more than 8,000 delegates from five continents, 116 countries and hundreds of organisations. We were inspired by the work of more than 500 experts from all corners of the world and moved by voices drawn from across FIGO's global membership.   
This diversity is vital to our work. FIGO is the global voice for women's health, but we do not speak alone.  Our role is to encourage, to amplify and to participate in a global movement championing the rights of women and girls to bodily autonomy, good health and access to safe and respectful healthcare.  
These are universal rights, but they are not yet available to all. Working alongside our partners and member societies, we are determined to tackle the unacceptable disparities we see in health care and health choices. It is that rights-based commitment what drew me to FIGO. It informs all we do, including our programme work in low and middle-income countries. 
Globally, there is a great deal left to achieve if we are to meet our vision that the women of the world will achieve the highest possible standards of health and wellbeing throughout their lives, wherever they live. FIGO is committed to this goal  – and we know we must be both brave and humble as we pursue it.  We must grow our partnerships and learn from one another. We must be ambitious for change. 
The FIGO community left Paris stronger than we arrived, with closer bonds and renewed commitment. This year's World Congress created momentum to move forward and accelerate progress. We must build on this energy, inspiration and motivation to make a real impact. FIGO's work, and the commitment of our member societies, continues year-round and I urge you to get involved.  Watch our webinar recordings, listen to our podcast series, engage with FIGO resources, read the International Journal of Gynecology & Obstetrics (IJGO)  and subscribe to our newsletter so you can hear about FIGO's latest news, key developments and upcoming events. 
We are a global movement calling for change, and we are ready to stand up, speak out and take action. Change is essential and change is possible when we work together. We invite you to join our global movement advocating for the health and rights of women and girls worldwide. The power to achieve truly universal access to those rights is in our hands.