Vaccines for ovarian cancer extend survival rate
A study into the potential benefits of personalised vaccines to treat ovarian cancer in stage III and IV patients has found they can improve survival rates.
Image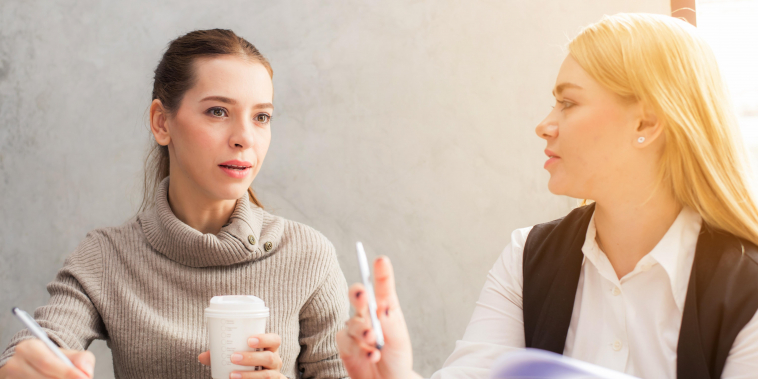 Scientists at the Ludwig Institute for Cancer Research in Switzerland discovered that a new type of vaccine induces novel, potent and clinically effective immune responses in those with recurrent forms of the disease.  
The personalised vaccine is created using processed cells from the patient's own tumour and put straight into the immune cells. Sufficient quantities can be manufactured easily and the therapy has been found to be well-tolerated without complications in the process of administering it.
Researchers observed that the immune response in those given the vaccines was vigorous and targeted known cancer antigens and neoantigens expressed by the patient's cancer cells. Dr Lana Kandalaft, adjunct researcher at Ludwig Lausanne, said:
"This is the first time ever that a personalised vaccine made from the contents of whole cancer cells has been shown to produce immune responses against neoantigens. "We've also shown that these immune responses are not just any responses, but the type that kill tumour cells, and that they correlate with better progression-free survival and better overall survival of patients."
Neoantigens, the mutated proteins expressed by cancer cells, have largely remained resistant to immunotherapies in the past, making this breakthrough particularly important.
While personalised vaccines could hold the answer, their creation is labour intensive and time consuming, and therefore expensive. One way that the price could be brought down, according to Dr Kandalaft, is if the vaccines could be made from whole tumour lysates that would train the body to detect neoepitopes and therefore produce its own immune response.
Dr Kandalaft highlights
"This would be the cost-effective way of producing an individualised cancer vaccine," 
By treating the lysate form of cancer cells with acid, Dr Kandalaft and her colleague, George Coukos, have turned them into more potent stimulators of immune responses. Harnessing this technique could be the future and so far, clinical trials have been successful.