HIV risk no barrier to contraceptive choice
Image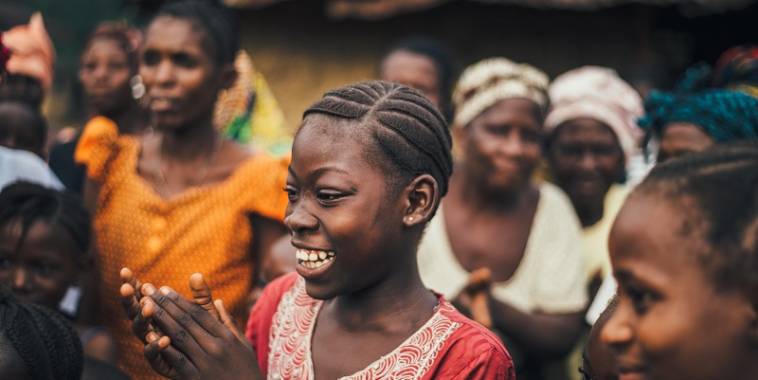 Women at high risk of HIV are now able to choose safely from a wider range of reversible contraceptive methods than was previously advised, thanks to new information from the Evidence for Contraceptive Options and HIV Outcomes (ECHO) trial.
FIGO welcomes the revised WHO guidance on contraceptive eligibility for women at high risk of HIV as a positive step in ensuring a woman's right to use the reversible contraceptive method of her choice, without increasing her risk of infection.
The new guidelines elevate progestogen-only injectables from Category 2 to Category 1 of the Medical eligibility criteria for contraceptive use (MEC), meaning women at high risk of HIV can now use all hormonal contraceptive methods, implants and intrauterine devices (IUDs) without restriction.
Currently some 214 million women in low-income settings who want to avoid pregnancy are not using a modern contraceptive. Many of them live in sub-Saharan African countries with the highest rates of HIV transmission.
This means that expanding access to information through family planning counselling and integrated services is critical.
As the contraceptive methods included in the landmark EHCO trial do not protect against HIV and other sexually transmitted infections (STIs), WHO's new guidelines emphasise correct and consistent use of condoms where there is a risk of STIs including HIV.
Since 2013, FIGO has run a postpartum family planning project in partnership with National Member Societies across six countries with significant unmet need for contraception. The Postpartum IUD Project, which uses the copper IUD, has trained more than 7,000 providers in postpartum counselling and insertion, and counselled more than 630,000 women.
The project is a powerful example of the importance, not only of availability of long-acting reversible contraception (LARCs), but also of appropriate counselling.
Dr Anita Makins, Postpartum IUD Project Director who represented FIGO at the ECHO trial WHO Technical Consultation in Zambia earlier this year, said:
"No woman should have to choose between protecting herself from an unintended pregnancy or protecting herself from HIV. Expanding the range of available methods allows more women to make a choice about their own sexual health.

Across the healthcare community, it is critical that we provide sensitive, complete and clear information so that decision-making is informed. For women at high risk of HIV, this means counselling to use dual protection."
FIGO has previously highlighted the immense value of integrated services around HIV prevention, treatment, counselling and care. We echo WHO's call for integrating family planning and HIV services with other health services to ensure that women receive comprehensive health care, as well as opportunities to reduce financial and logistic barriers, and protect women's privacy.
The provision of access to safe, affordable, high-quality sexual and reproductive health services and information is part of the rights and well-being of all people, and woman-centred, high-quality counselling is key. FIGO calls for ongoing efforts to expand access to contraceptive options so that more women can achieve active participation in her own health and rights.