Trustee for Europe – Professor Basil Tarlatzis
Professor Tarlatzis is a Professor Emeritus of Obstetrics – Gynaecology and Human Reproduction at the School of Medicine of Aristotle University in Thessaloniki, Greece. 
He is the current President of the European Board & College of Obstetrics and Gynaecology (EBCOG). In addition, he is a Past Chairman of the European Society of Human Reproduction and Embryology (ESHRE) and a Past President of the International Federation of Fertility Societies (IFFS). He also held the position of Deputy Chairman of the National Authority of Medically Assisted Reproduction in Greece. 
Professor Tarlatzis was Chairman of the first Department of Obstetrics & Gynaecology, at the Aristotle University School of Medicine. He previously held a position as the Vice President of the University's Council, and was the Dean of the School of Medicine. 
Image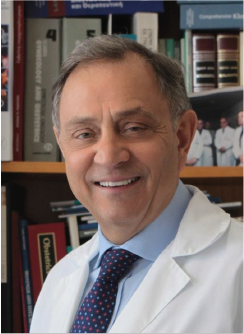 FIGO Regional Trustees 2021–2023