Trustee for Latin America – Dr Edgar Iván Ortiz Lizcano
Dr Edgar Iván Ortiz Lizcano is an Associate Professor and Head of the Department of Obstetrics and Gynaecology at the Universidad del Valle in Cali, Colombia.  
In 2014 – 2016, Dr Ortiz Lizcano was appointed President of the Colombian Federation of Obstetrics and Gynaecology (FECOLSOG) while simultaneously taking on the role of President of the Latin American Federation of Societies of Obstetrics and Gynaecology (FLASOG) from 2014 to 2017. He started his role as the Latin American representative for the FIGO Board of Directors since 2014, and served as the Vice President of the Scientific Programme Committee for the 2021 World Congress. 
He is a consultant for the Pan American Health Organization (PAHO) and the Colombian Ministry of Health on issues related to design strategies and public policies aimed at reducing maternal and perinatal mortality. Under the auspices of the Colombian Ministry of Health and in collaboration with UNFPA, he designed the security model for the care of obstetric emergencies in health institutions.  
He holds a postgraduate degree in perinatology from the Universidad de la República Oriental de Uruguay and a Master of Public Health from the Universidad del Valle. 
Image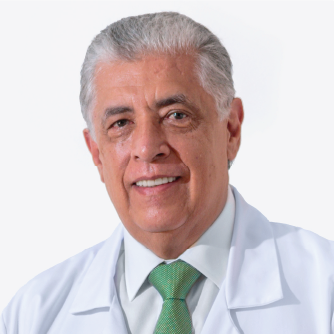 FIGO Regional Trustees 2021–2023