Vice President – Professor Philippe Descamps
Professor Philippe Descamps is a Distinguished Professor of Obstetrics and Gynaecology and has been the Head of the Obstetrics and Gynaecology at Angers University Hospital in France since 1999. In addition, he is the Director of the regional endometriosis care centre EndoRef-Angers. 
Professor Descamps was elected as the French representative to the FIGO Council 2015 – 2021. He has sat on the Minimal Access Surgery Committee (2018 – 2021) and was a member of FIGO's Strategic Planning Committee (2020 – 2021).  
At a national level, Professor Descamps has supported the French National College of Gynaecologists and Obstetricians (CNGOF) by serving as the President of its International Relations Committee (2012 – present) and a member of its Board and Bureau (2005 – present). In addition, he was the Vice-President of the French Society of Gynaecological and Pelvic Surgery (SCGP) between 2011 and 2021. 
Image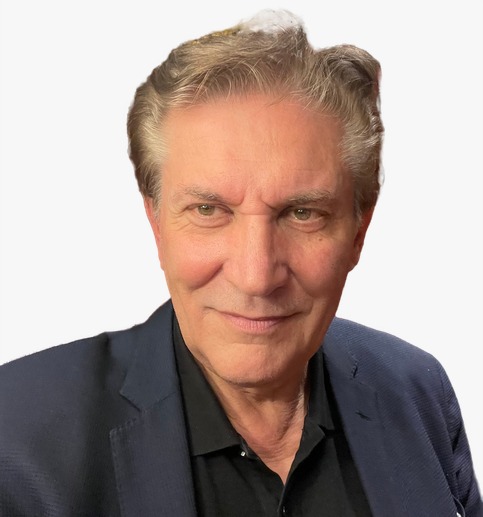 FIGO OFFICER TRUSTEES 2021–2023